Bloglike Blathering
Below are posts, ordered by recency. Click on one to read more and check the sidebar in the post for information about the featured machine.
Use the colored links to filter your results to a type of post, or check out the list of machines above.
Reviews
An Unscripted Comparison
June 26th
A more compact script, Napoli 77 makes for some very nice writing.
Continue reading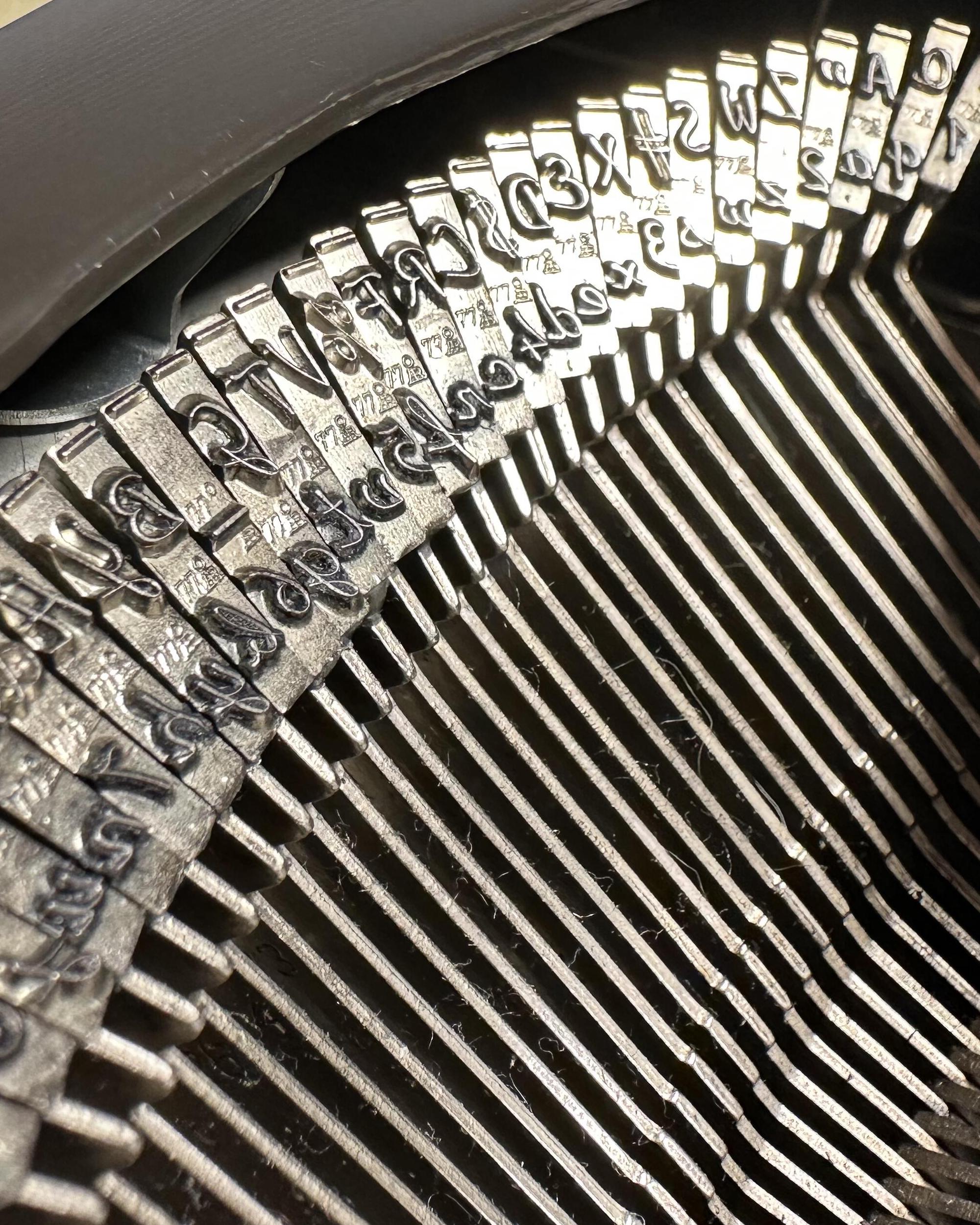 Reviews
Norm-ally Interesting
May 1st
Quick look at the features and functions of the Triumph
Continue reading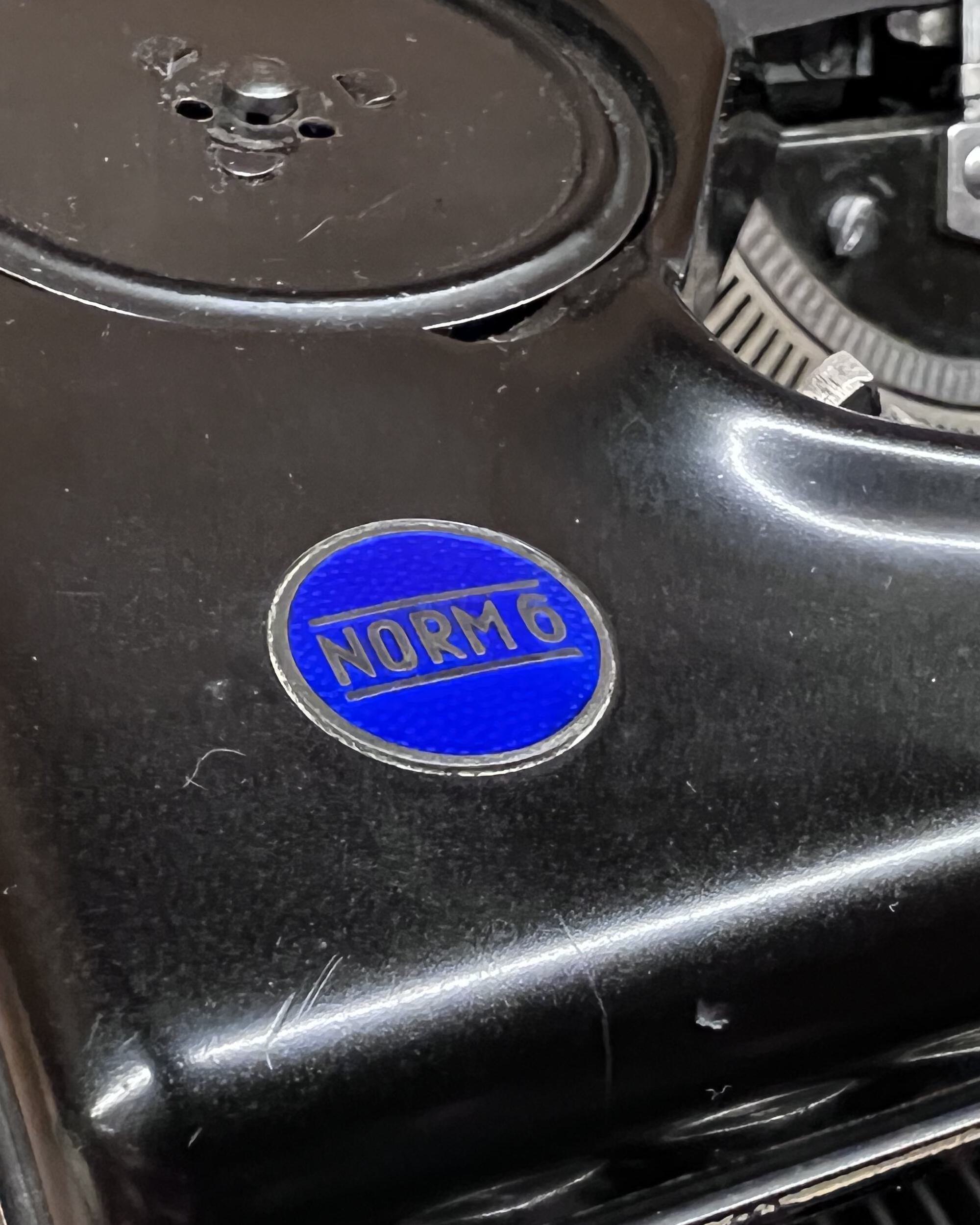 Reviews
Picking Typing Paper
February 25th
Some thoughts on finding the right paper for your machine
Continue reading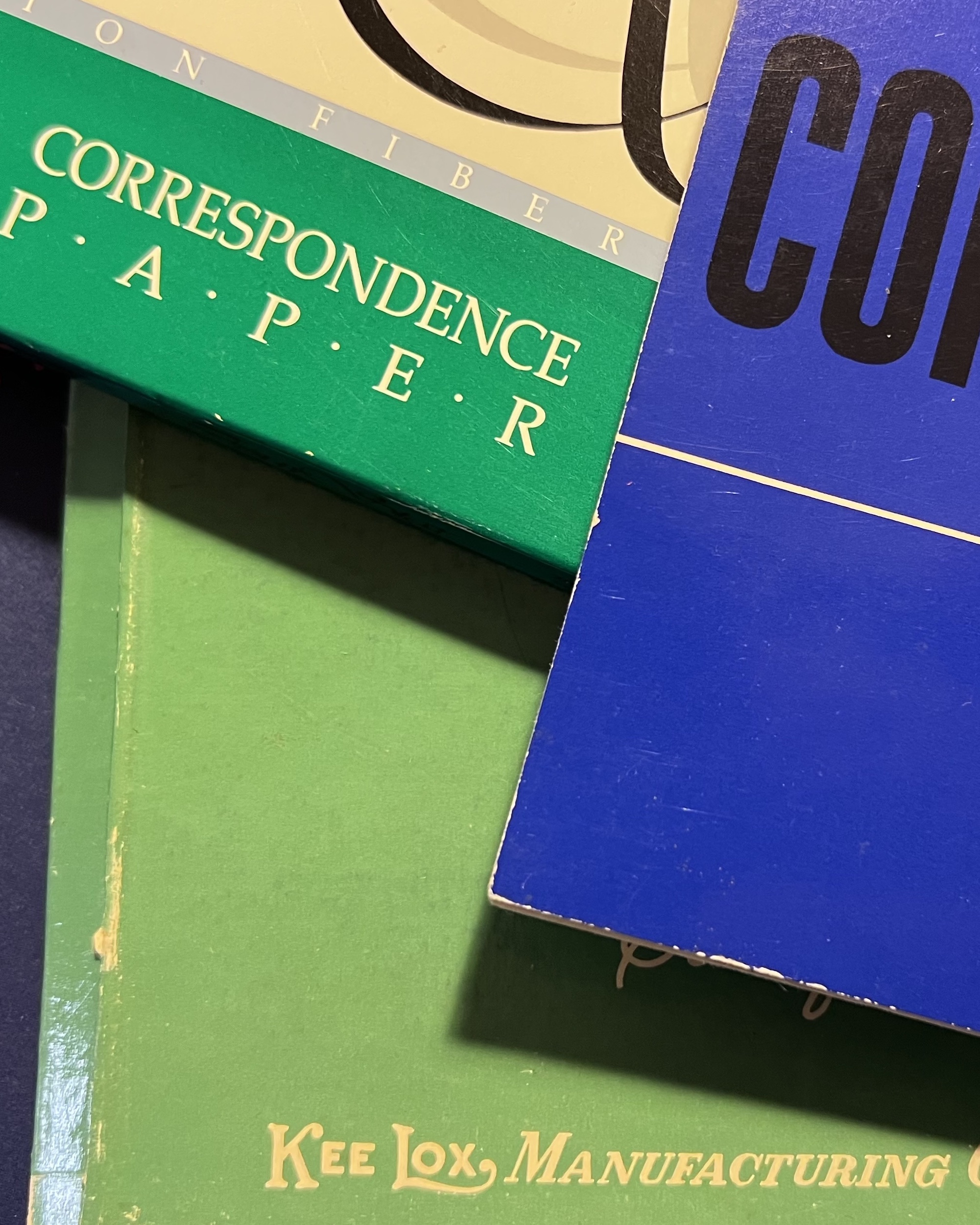 Reviews
Margins on the Erika M
February 15th
Just a quick video about using the margins on an Erika M
Continue reading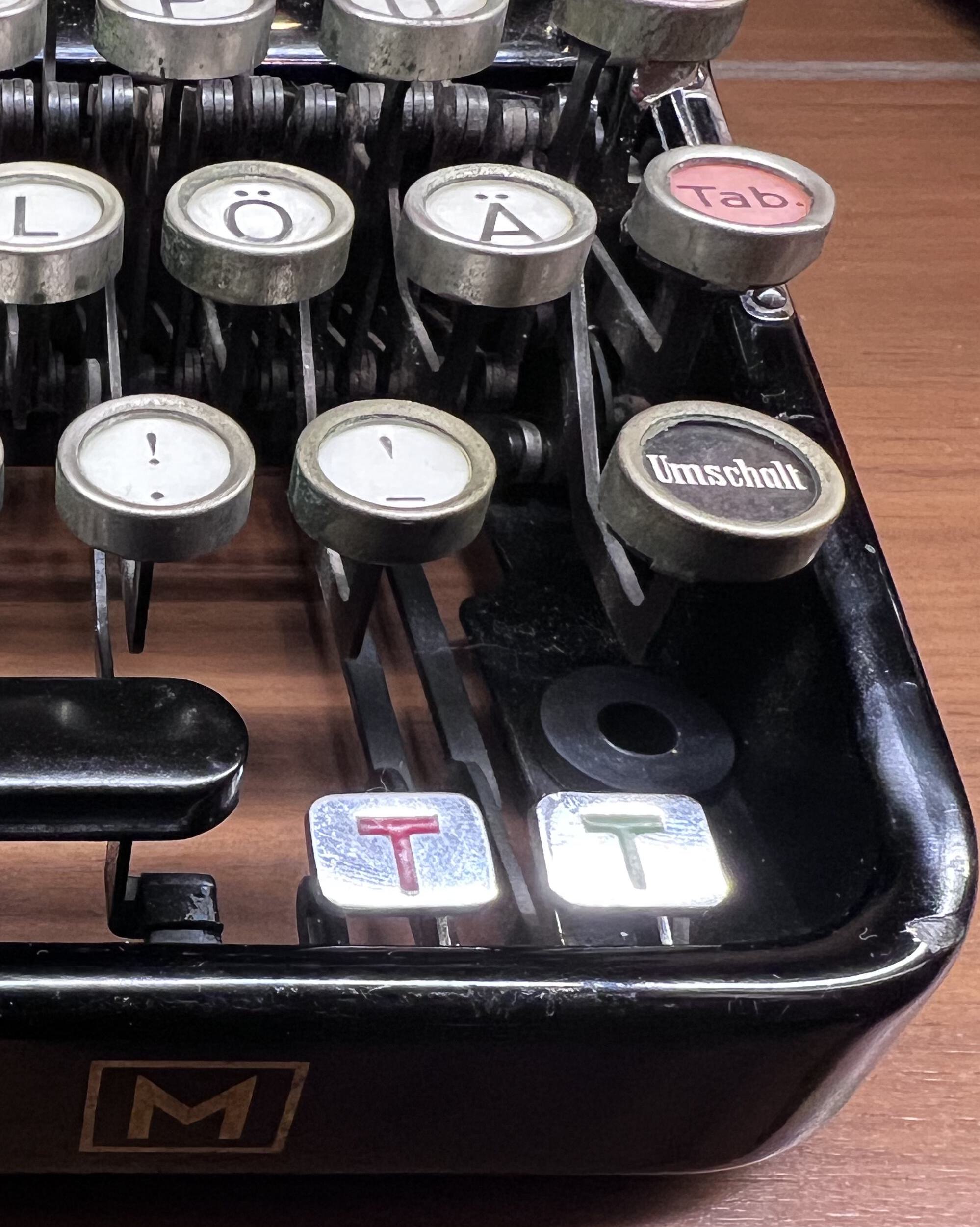 Reviews
Erika 90
December 11th
A Persian variant of the Erika 9 with gloss, glass, & class.
Continue reading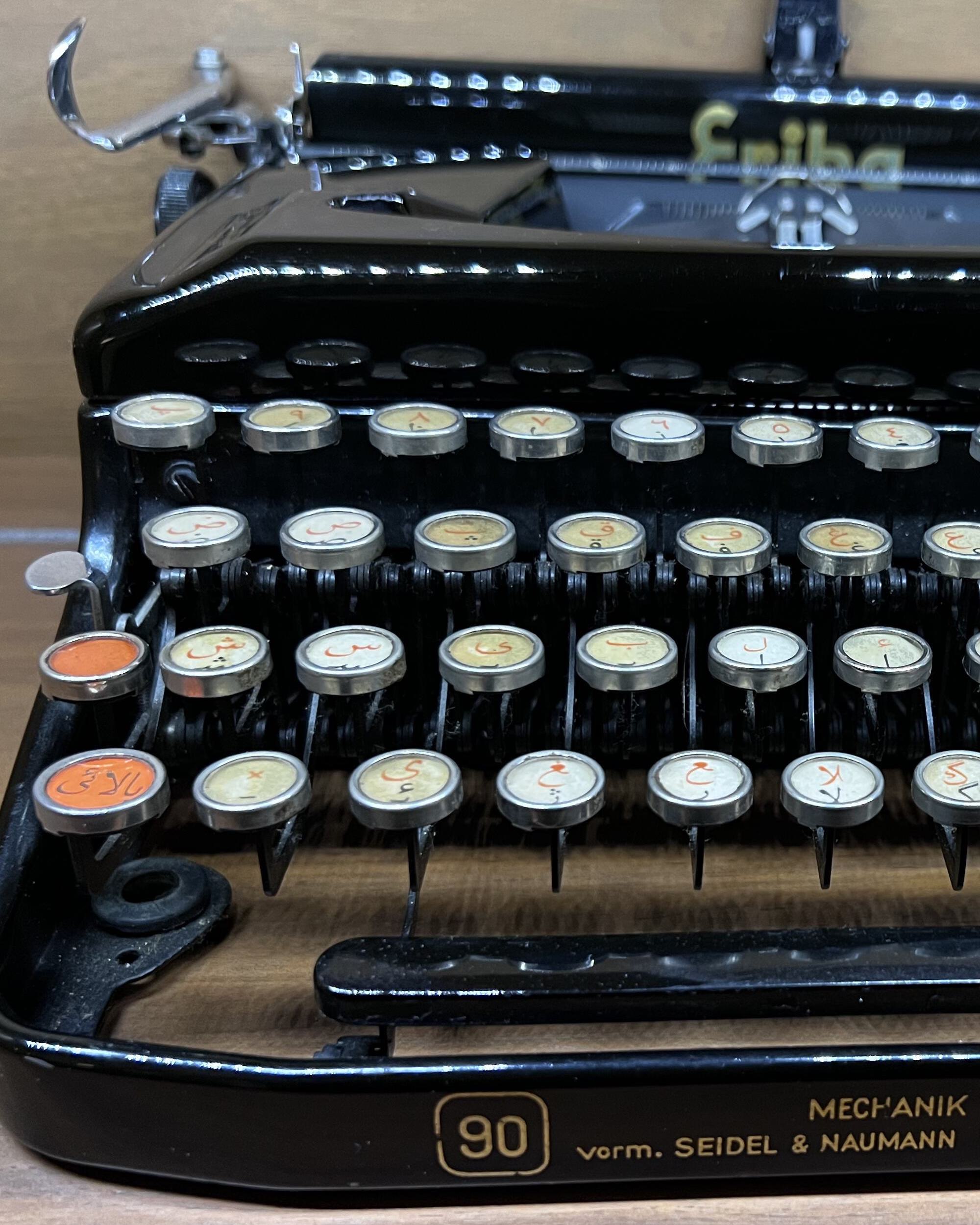 Reviews
Torpedo 18b Blue Bird
September 5th
As smart as the math keyboard it sports
Continue reading